Hi, I'm Carla and this is a family diary about the especially ridiculous and mundane of a family of four living in the city.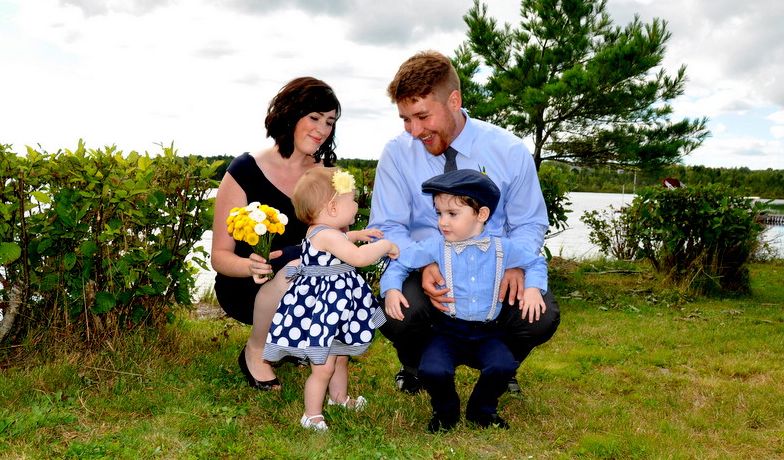 All of us! In one picture!
I live in Halifax, NS with my fella, Matt, our two kids Max (3 3/4) and Ellie (1) and of course our cat Penny. Matt works away and we don't have much family nearby so most of the time it's just the littles and I. This is our way of documenting the little things.