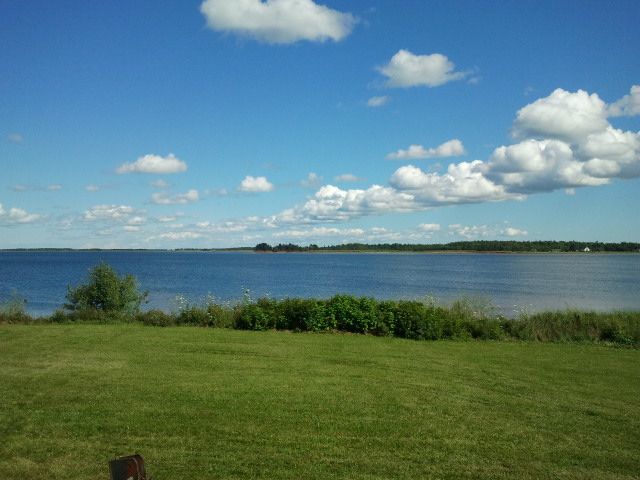 PEI, Summer, 2013
The Plan was to head over to PEI for the big Brown family Christmas party. Matt's father is from there and almost all of his siblings and his parents still live there. Every year they throw a big family party on the first Sunday after Christmas. We didn't make it over last year, so we were pretty keen on making it this time. But, after two long trips, three illnesses, too many miles and gas fill up to count... it just didn't happen. We're all a little bummed about it. Everyone was looking forward to it but we just couldn't bring ourselves to get in the dang car.
Matt comes from a
big
family, I don't say that lightly, he's the oldest of ten. His Dad is also one of ten. To say there are a lot of Browns is an understatement. That's why the Christmas party is so important. Its the whole fam damily, including 50 grandkids and 30(?) great-grandkids. And these folks know how to party. Almost all of them are musically inclined - including Matt - and the aunts sure do know how to potluck. There are two new great gandbabies this year, just in time for the party. I was really hoping to snuggle them. Probably for the best though, that new baby smell is dangerous.
Great-Grammie and Granddaddy, they are the sweetest couple. In their nineties, married for 65 years, but able to remember everyone's names and what they're all up to. I don't remember everyone, so I have no excuse. I must ask Grammie for some tips, gal is on the ball. We're planning on going sometime next month instead, it'll be a little easier to catch up and some space between trips is better for everyone's sanity.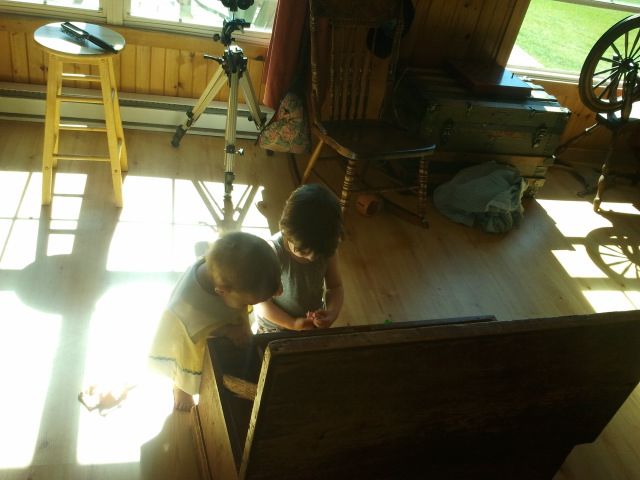 PEI, a magical place, where my children play nicely with one another.