Today was so nice. Cool and crisp and spring-jacket appropriate kind of weather. The littles and I took a little walk, it took a lot of convincing on my part because they think it's always cold but not today!
So, pictures or it didn't happen, right?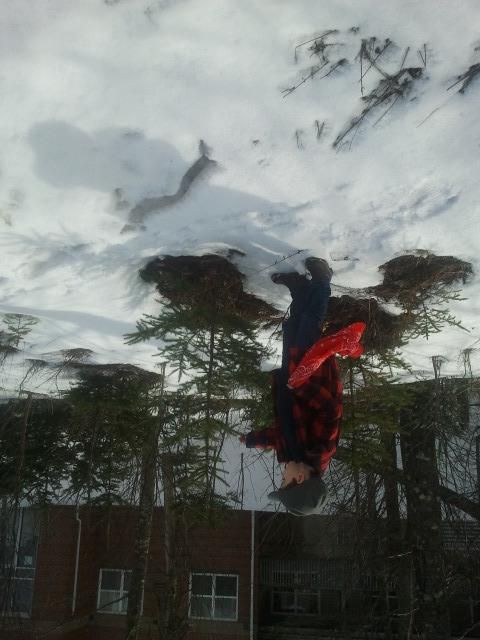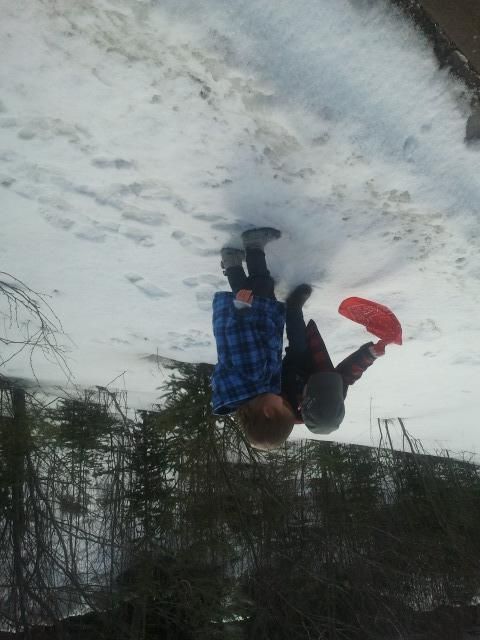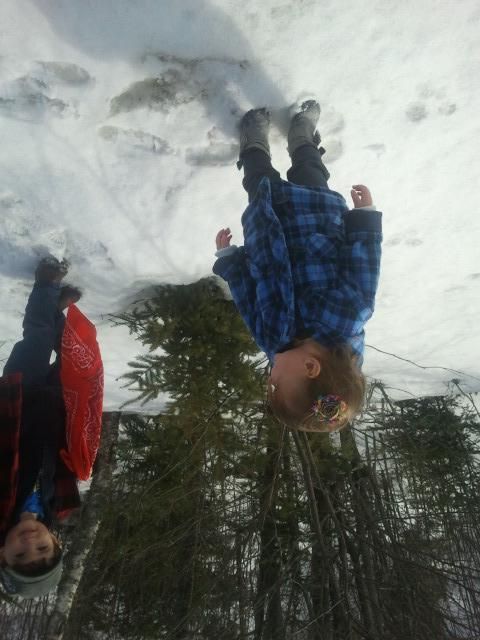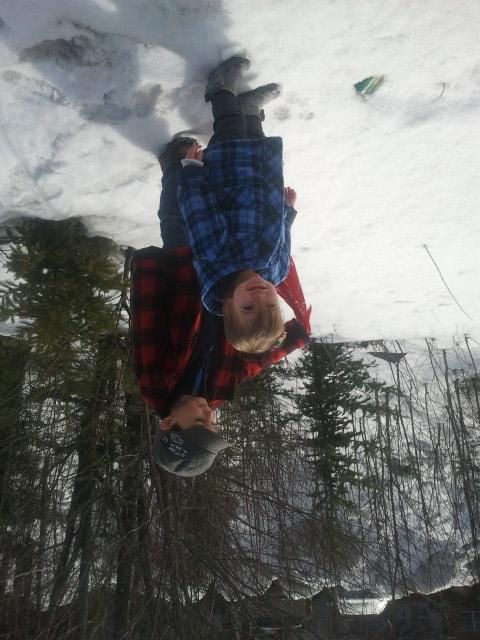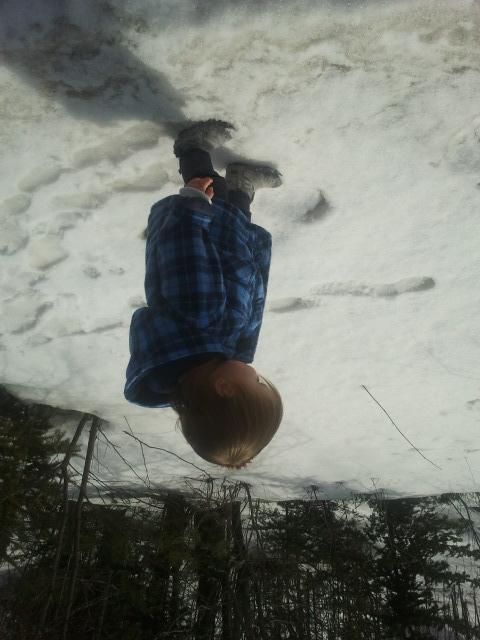 I hope Mother Nature isn't just teasing us and this weather is here to stay. All this fresh air knocked E right out. Epic nap times make for happy babies. And Mommas.